Since 2003, Beyond Basics has been a place of hope and healing for our patients. We believe skilled and compassionate healing can restore your body's harmony and balance. Founder, Amy Stein, and co-founder, Corey Hazama are renowned experts and leaders in pelvic floor PT. Amy literally wrote the book on it (Heal Pelvic Pain). Through their leadership they have put together an all-star team that approaches physical therapy like no other practice.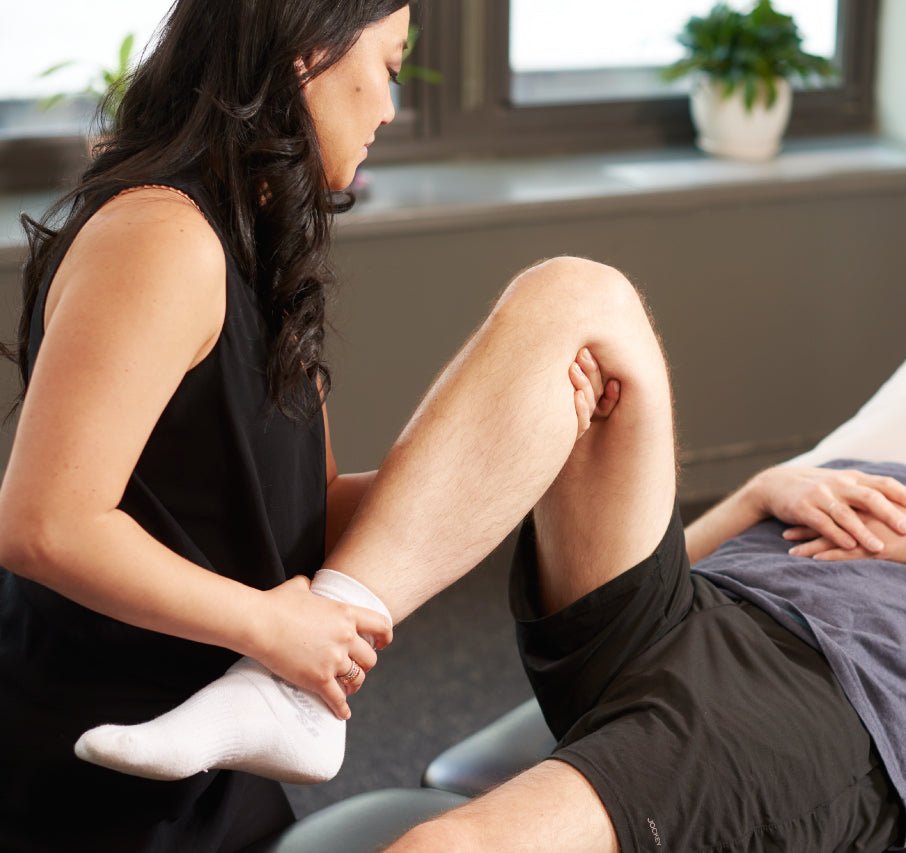 Our mission is to help our patients move better, feel better, and live better through expert, personalized, holistic care.
Our vision is a world in which people know they deserve to feel and function better, understand the role of PT, and proactively seek care to prevent injury, improve their health, and heal from pain.
Beyond Basics is a different kind of practice, hiring only exceptional providers who believe in:

Working directly with patients in
1-hour, 1-on-1, private sessions

Providing holistic care for
the whole patient
Taking pain seriously, and staying
at the forefront of pain science

Continuously honing our knowledge, and
passing it on to our patients to help them heal
Support that's beyond expectations
Knowledge is power when it comes to healing. So, ask us anything. And check out our events, videos, books, and other resources here.