You may feel like you have to live with pelvic dysfunction or pain. But you don't. Pelvic floor physical therapy (PT) can help treat the underlying causes of your symptoms for long-term relief.
Pelvic floor PT is a specialty within physical therapy. Our experts have all received the necessary training and certifications to understand, identify, and effectively treat pelvic conditions.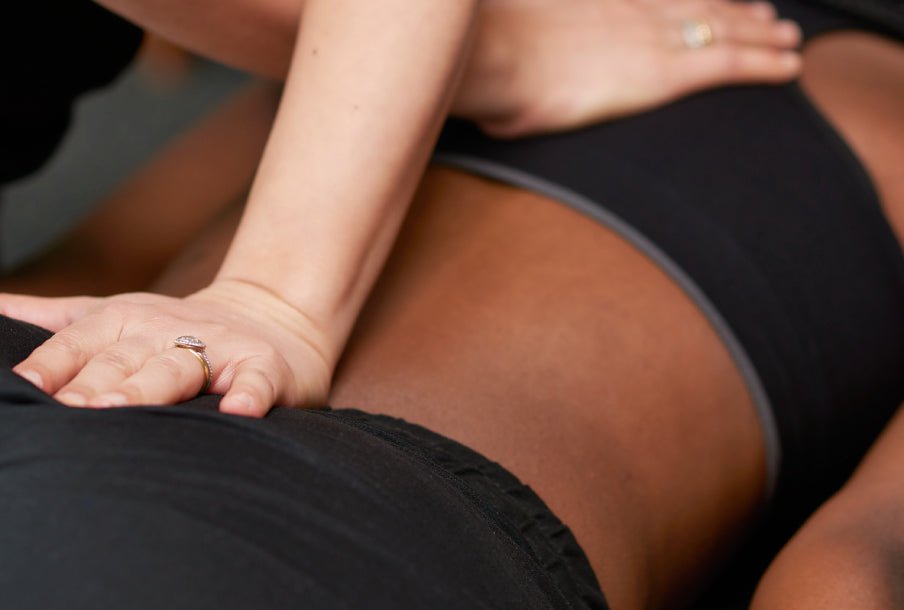 RELIEVE PAIN · IMPROVE FUNCTION · REHAB INJURIES
Trained to treat pain and dysfunction
wherever you feel it
We work with patients from all walks of life, in every phase of life. Whether it's pelvic pain or an orthopedic injury, with Beyond Basics you're not alone, and you can heal.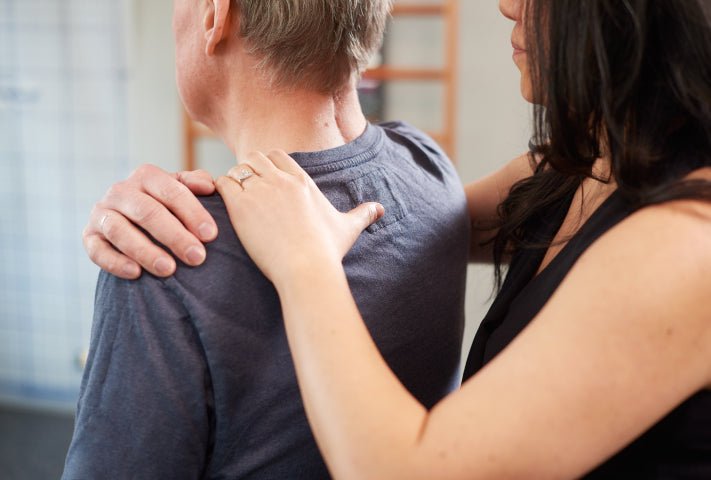 You're a whole person. We treat you that way
We take time to understand everything that's going on inside your body, so we can get to the root cause of the issue – and get you real, lasting relief.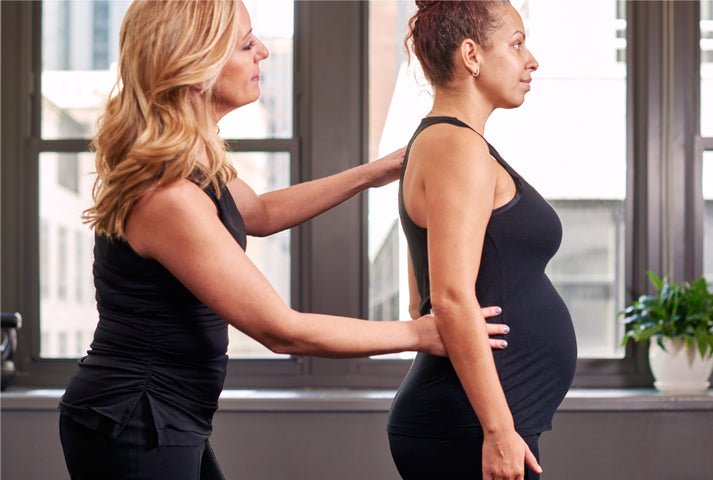 Your session is personal. We keep it that way.
We see patients in private, 1-on-1, hour-long sessions. You'll work directly with your PT for your entire treatment journey.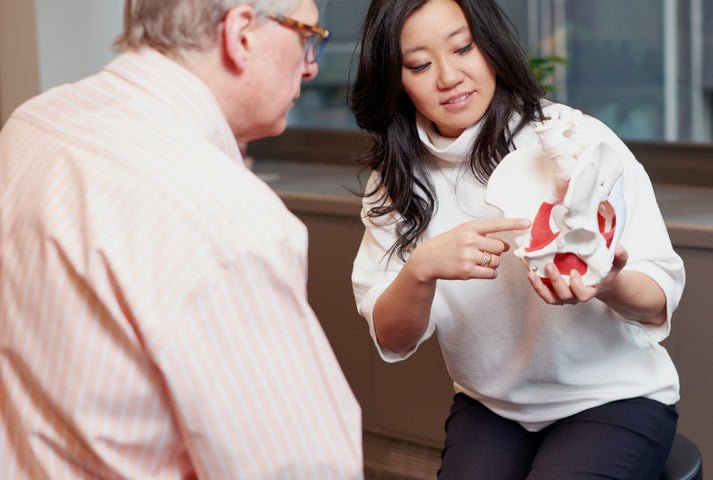 Leading means learning. We like it that way.
Our therapists devote time every week to continuing education so we can offer our patients the most current, comprehensive orthopedic and pelvic floor PT. 
We make payment
less painful
We offer payment plans and work with many insurance plans as an out-of-network provider. Our billing support staff can walk you through everything you need to know and will submit all billing to insurance on your behalf.
We also offer interest-free financing and discounted package rates through Care Credit.
Call us to learn more: 212.354.2622 or email us: billing@beyondbasicspt.com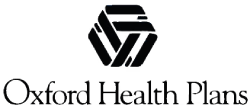 2,3,J,4,5,A,C train to Fulton Street
6 train to Brooklyn Bridge-City Hall
E train to World Trade Center
4,5,6,7 train to Grand Central-42nd Street
B,D,F,M train to 42nd Street-Bryant Park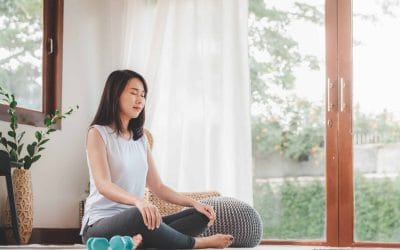 Vipassana meditation is a powerful practice for enhancing mental well-being by teaching...
read more
Beyond Basics in the media
Take a look at our appearances in these top media venues.
"I talk about the pelvic floor all the time. As one of the pioneer physical therapists specializing in pelvic floor dysfunction, I have been treating patients afflicted with these disorders for over twenty years. I have seen how the exercises and therapies I prescribe — breathing, relaxing, strengthening, stretching, toning, diet — don't just heal the disorders but can prevent them from occurring in the first place. At the same time, these exercises and therapies can ward off the effects of aging while enhancing patients' lives immeasurably."

Amy Stein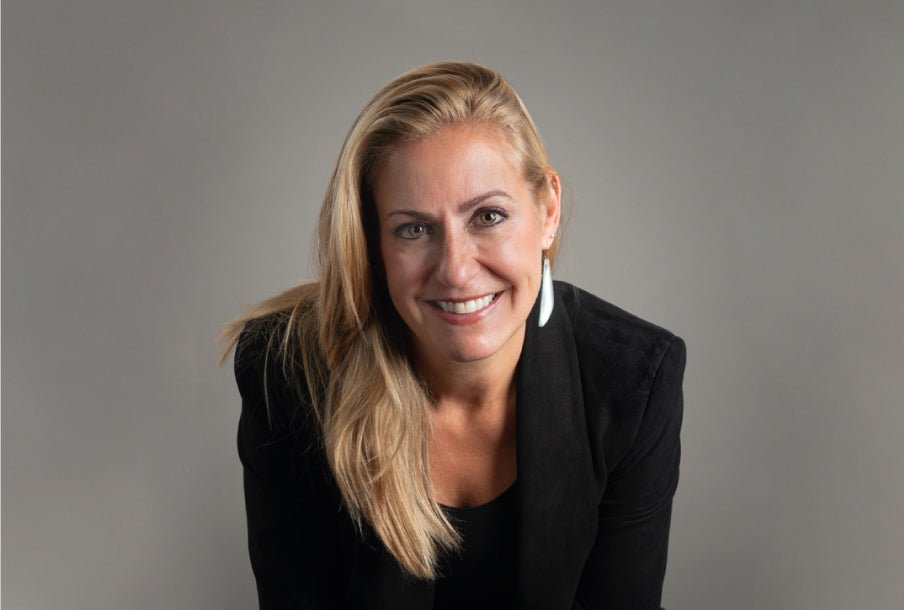 Frequently Asked Questions
What is Pelvic Floor Physical Therapy?
Discover the advanced treatment of pelvic floor physical therapy, designed to alleviate pain and discomfort in the pelvic region. Targeted exercises, manual manipulation techniques, and personalized therapeutic interventions provide relief and improved function for your unique needs. Don't suffer in silence, let us help you achieve comfort and relief.
How Long Does Pelvic Floor Physical Therapy Take?
When devising a treatment plan, the duration of therapy depends on multiple factors, including the duration of the patient's symptoms, potential damage to related bodily systems, and additional components such as injuries or limitations. These complexities can result in longer treatment plans, which are essential for achieving improved outcomes. Ultimately, the individual needs and preferences of each patient serve as the foundation for determining the appropriate duration of treatment. For example, a person who has a combination of a hip labral tear, herniated disc, pelvic distress, regular constipation issues, a high-stress job environment, as well as inadequate nutrition, may require a more extensive and intricate healing plan compared to another individual who solely suffers from a coccyx injury due to a fall on their tailbone, without any additional health concerns.
What to Wear to Pelvic Floor Therapy?
To maximize your pelvic floor therapy session, please dress in athletic clothing that allows for unrestricted movement. Choose pieces that prioritize comfort, flexibility, and cushioning, such as sneakers instead of heels or loafers. Please note that you may be asked to remove certain clothing items, so consider bringing an extra pair of socks for warmth and coverage during these moments. Your therapist will provide a sheet for additional coverage. Let's work together to achieve a successful and comfortable experience.
Do You Offer Pelvic Floor Therapy?
We would be delighted to welcome you to our Midtown office, ideally positioned at 110 E 42nd Street, Suite 1504, near Grand Central Terminal.
What Does a Pelvic Floor Physiotherapist Do?
The expertise of a pelvic floor physiotherapist lies in the musculoskeletal system, which includes the bones, muscles, and joints, as well as internal structures like nerves, organs, and arteries. Their primary goal is to alleviate pain and dysfunction, facilitating a return to optimal functioning. To achieve this goal, the physiotherapist will guide you in improving your posture and positioning, teach you various relaxation techniques, provide a personalized home exercise program tailored to your specific needs, and explore suitable pain management treatments. Additionally, pelvic floor physiotherapists possess knowledge in areas such as pain science education, nutrition, and toileting behavior, as well as addressing concerns related to bowel, bladder, and sexual health.
What Exercises Are Bad for the Pelvic Floor?
Rehabilitating your pelvic floor requires caution and mindfulness towards activities that can strain the area. Overexertion can lead to pain and delays in progress. To avoid worsening the condition, it is crucial to refrain from exercises that cause you increased pain, to hold your breath or strain excessively, bladder leaks or other unpleasant symptoms. Remain attentive to your pelvic floor's needs to achieve improved outcomes.
Can You Massage Pelvic Floor Muscles?
At Beyond Basics, we firmly believe that "manual therapy" is a more accurate term to describe the work of our physiotherapists, as opposed to using the term "massage." Our approach involves employing soft tissue mobilization and trigger point release techniques to enhance blood flow in the pelvic floor muscles. These muscles encompass the urethra, bladder, anorectal, and genital areas. Ultimately, these therapeutic techniques contribute to ensuring the proper functioning of your muscles, thereby alleviating bladder and bowel problems, abdominopelvic pain or discomfort, as well as sexual dysfunction. For the treatment of such conditions, internal vaginal or rectal manipulations are commonly utilized.
How Much is Pelvic Floor Physical Therapy?
At Beyond Basics, we recognize the importance of tailoring treatment plans to suit the individual needs of each patient. This is why our plans take into account not only the complexities of a person's condition, but also the contributing factors that are impacting their dysfunction. Our personalized approach guarantees successful outcomes, as we strive to alleviate pain, increase strength, and improve pelvic floor functionality – all of which are essential for enhancing overall quality of life.
Does Insurance Cover Pelvic Floor Physical Therapy?
Our facility accepts numerous out-of-network insurances and our billing department is eager to help you navigate your policy coverage thoroughly. We prioritize prompt resolution of your queries and will assist in filing a claim on your behalf for your convenience.