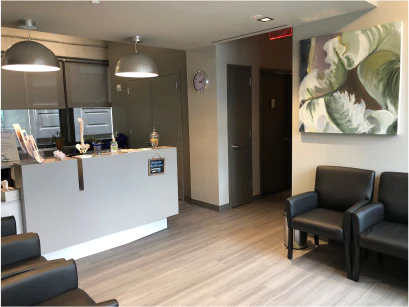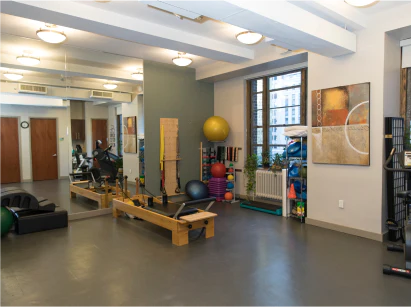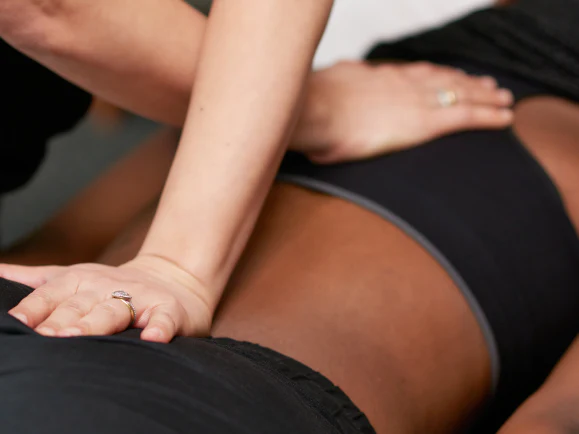 On your first visit, we will discuss your medical history leading up to your symptoms. You will also receive a thorough assessment of the pelvic floor and assessment of contributing body systems and regions if necessary, (hip, lower back, feet, and posture). Once we get a good picture of how we can help you feel better, we may perform manual (hands on) skills, prescribe exercises, or neuromuscular re-education (teaching you how to move your muscles/ body in a more optimal way). At the end of the visit you should leave with a clearer picture of how your pelvic floor may be contributing to your symptoms and a solid game plan for how pelvic physical therapy can help set you on the path of healing.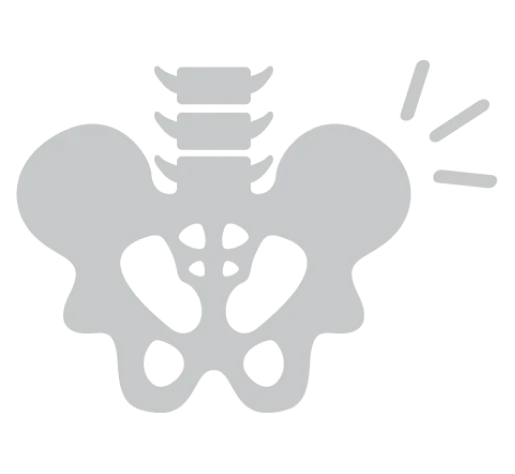 What is the Pelvic Floor?
We all have a pelvic floor. The pelvic floor is a collection of muscles that are located around the base of the pelvis. These muscles live between the pubic bone to the tailbone. These muscles perform a variety of important functions to help support good pelvic health. They control the bowel and bladder, help to support the spine and organs, and healthy sexual function.
Why the Pelvic Floor Matters
When your pelvic floor isn't healthy, neither is the rest of your body. When the pelvic floor is not functioning properly, you may experience dysfunction and/or pain in the gastrointestinal, urinary, orthopedic, and reproductive systems
Conditions We Treat
Pelvic Pain
Pelvic Floor Dysfunction
Prostatitis
Interstitial Cystitis
Incontinence
Pelvic Organ Prolapse
Vulvar Pain/Vulvodynia
Urinary Frequency/Urgency
Sexual Discomfort and Dysfunction
Pelvic Girdle Pain/tailbone pain
Endometriosis
Constipation
If you are concerned that you may be suffering from these or other forms of pelvic dysfunction, you may be a candidate for pelvic floor therapy. At Beyond Basics, we design unique individualized treatment programs to target a wide spectrum of health concerns related to dysfunction in the pelvic floor.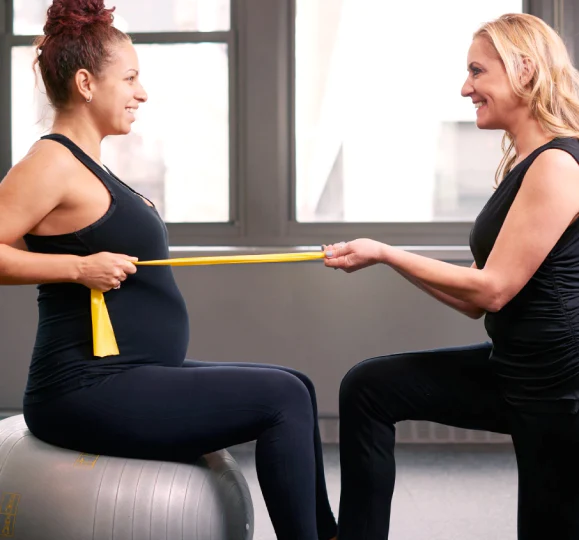 What Does Pelvic Floor PT entail?
Treatment of the pelvic floor is individualized at BBPT to best suit your individual needs. We do not practice cookie cutter physical therapy at BBPT.
Based on how you present, you may be treated with a combination of techniques and modalities including but not limited to:
Myofascial release
Trigger point release
Visceral/ neural mobilization
Exercise prescription
Neuromuscular re-education
EMG biofeedback
Cold Laser
Ultrasound
E-stim
Joint mobilization
When Should You Consider Pelvic Floor Physical Therapy?
More often than not, a patient will seek out pelvic floor physical therapy after they have exhausted other alternatives. But delaying physical therapy treatment may only serve to prolong the pain and dysfunction. We suggest you consider physical therapy from the onset of pelvic pain.