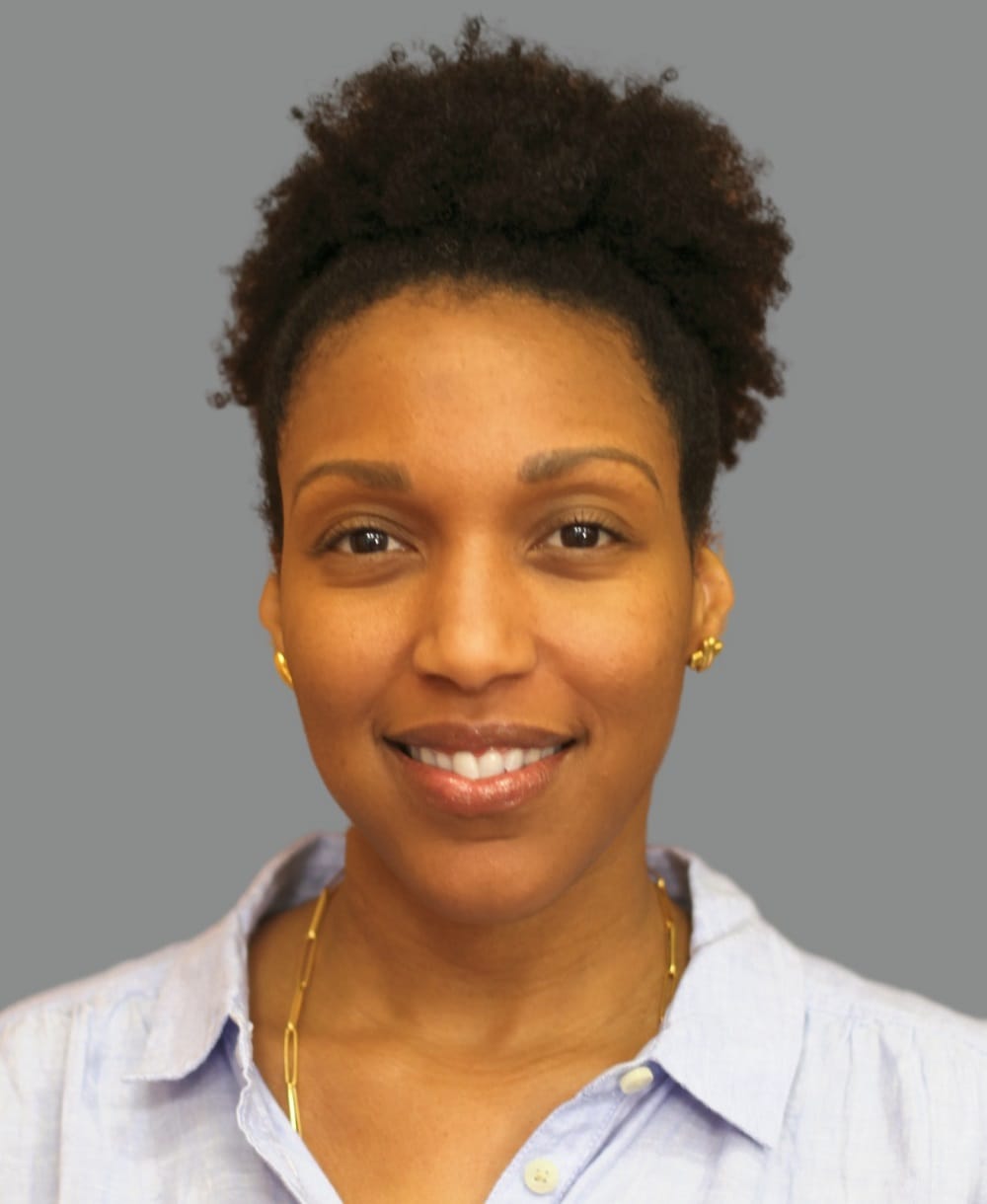 Dr. Shana Anthony (She/Her)
Shana specializes in treating pelvic floor dysfunction, integrating her love for fitness and using her pilates, CrossFit & dance fitness background to create unique treatment sessions. Her initial interest in providing patient rehabilitation services has grown beyond diagnosing injuries and identifying limitations into a passion for pushing patients towards realizing their maximum capacity for growth in health and wellness.
Shana quickly realized that physical therapy was beneficial to more than just her patients' physical well-being, and began to explore ways of improving her patients' mental and emotional wellness as well. She works to help unleash people to their true potential of well-being, allowing them to live a life that they deserve. In an effort to spread the word about the importance of pelvic floor physical therapy, Shana hosts pelvic health workshops in her community and presents at conferences providing evidence-based research to various medical professions.
Degrees and Certifications
Doctorate of Physical Therapy from Stony Brook University, NY
Bachelor of Health Science from Stony Brook University, NY
Polestar Pilates Rehabilitation Specialist
SSOL- Schroth Physical Therapist
Selective Functional Movement Assessment
Certified Graston Technique®
Function Movement Technique (FMT)
CrossFit Level 1 Trainer Certificate
Performing arts, fitness, & traveling