At Beyond Basics, we are dedicated to creating awareness about pelvic health and wellness. As advocates for the benefits of pelvic health PT and PT in general, we regularly offer free seminars to the community. Come join us and learn why healing is for every body.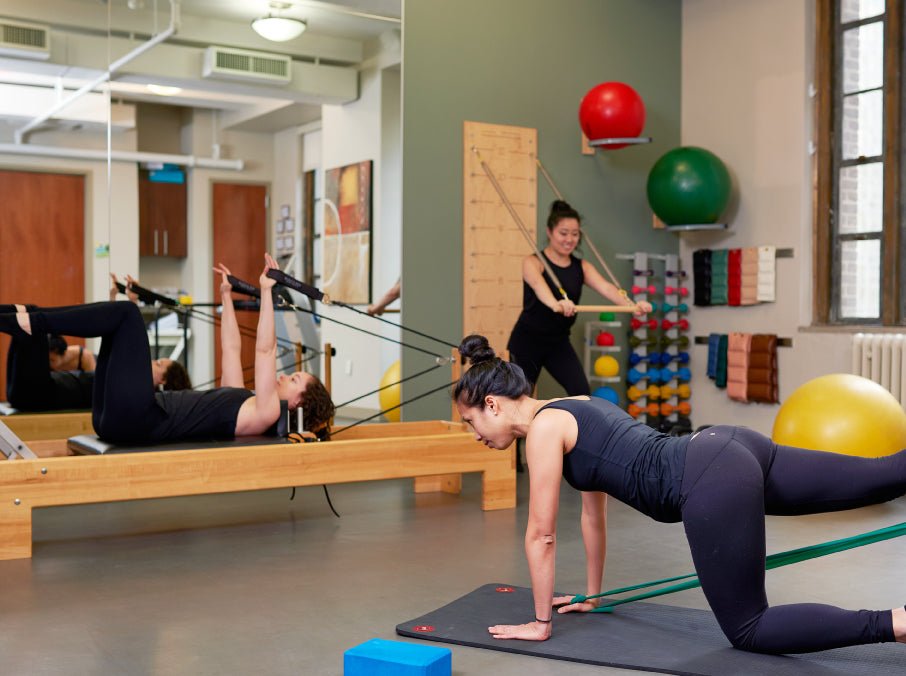 Pelvic Health 101
Educational seminar focused on exploring the relationship between the pelvic floor muscles and bowel, bladder, sexual and reproductive health. Check our schedule.
Stay tuned for upcoming virtual seminars!
UPCOMING SEMINARS
Posture Screen
Learn how your alignment, flexibility and posture can be contributing to your aches and pains. Attendees will receive a posture screen from a licensed Physical Therapist and leave with an individualized program to address their postural needs, including specific stretches and foam roller exercises. Check our schedule.
Screenings take place every 3 months at both our Midtown and Downtown Locations. 
Upcoming Screening: 
Month DAY, 2020
At [Midtown or Downtown Location]
[Midtown or Downtown Address]
FUTURE SCREENING
Mamas 101
An educational series for mamas and mamas-to-be. These seminars are focused on feeling good while pregnant, strategies to prepare for birth, recovering after birth, and exercises for post-partum mamas. Check our schedule.
Stay tuned for upcoming virtual seminars!
UPCOMING SEMINARS