For almost 20 years Beyond Basics has been dedicated to comprehensive care for pelvic pain and pelvic floor dysfunction in all people, including children. When we first started, fewer than a handful of therapists around the world were engaged in pelvic floor PT—and in a limited way. Today we are one of the few practices globally that has bridged the gap between the pelvic region and the rest of the body to help heal the whole person.
Through the broad experience of our physical therapists and the range of advanced certifications they've earned, we can help you heal no matter where pain and dysfunction are present in your body.
Beyond Basics Physical Therapy is committed to fostering, cultivating and preserving a culture of diversity, equality and inclusion. As a company, we are committed to the inclusion of all individuals. Every person is welcome and respected here. Any action not consistent with creating a safe space for all, will not be tolerated.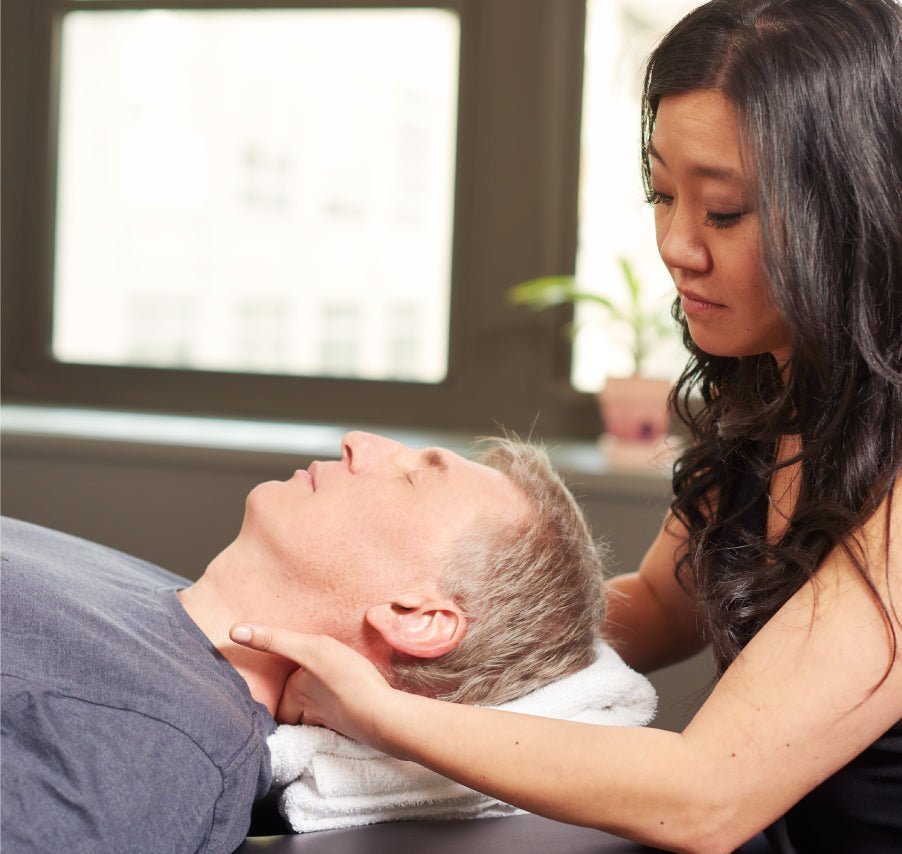 Pelvic Pain and Dysfunction
Pelvic Muscle Dysfunction
Pelvic Pain
Non-bacterial Prostatitis / Chronic Pelvic Pain
Pelvic Congestion
Vulvodynia / Vestibulodynia / Clitorodynia
Prostatodynia
Testicular and Penile Pain
Premature Ejaculation
Decreased Arousal
Pain In Perineum
Pudendal Neuralgia and Other Neuralgia / Neuritis Of Abdomino-pelvic Nerves
Groin Pain, Coccyx Pain, Back Pain, Hip Pain
Pediatric Pain and Dysfunction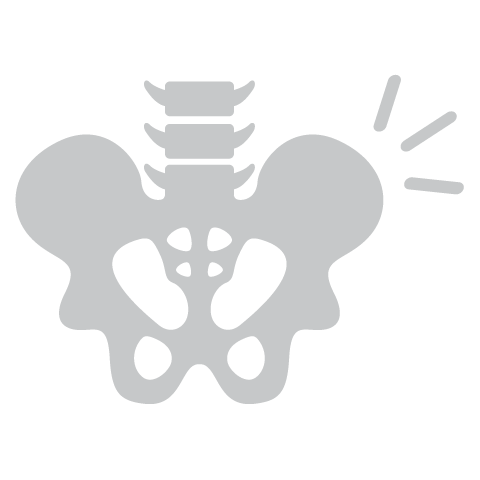 Bladder and Bowel Disorders
Urgency and Fequency Of Urination
Urinary Incontinence or Retention Of Urine
Prolapse
Benign Prostate Hypertrophy (BPH)
Interstitial Cystitis / Painful Bladder Syndrome
Abdominal Pain and / or Bloating
Constipation, Straining, Incomplete Emptying
Irritable Bowel Syndrome (IBS)
Fecal Incontinence
Go to Bladder & Urinary Incontinence Service Page
Postsurgical Needs
Post-abdominal Surgery Care (Such As Hernia Surgery or Endometriosis Excision Surgery)
Pelvic Surgery Care
Post-prostatectomy Care
After Labral Tear Repair Of The Hip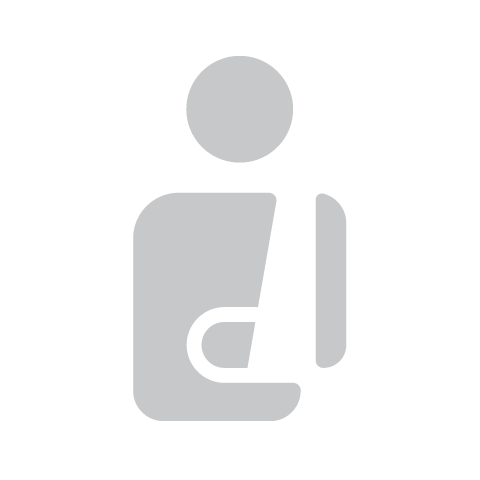 Sexual Pain and Dysfunction and Reproductive Health
Pain or Difficulty With Orgasm
Erectile Dysfunction
Premature Ejaculation
Decreased Arousal
Persistent Genital Arousal Disorder (PGAD)
Pain With Intercourse (dyspareunia)
Endometriosis
Symptoms Related To Perimenopause or Menopause
Dysmenorrhea (Painful Menstruation)
Go to Sexual Pain and Dysfunction Service Page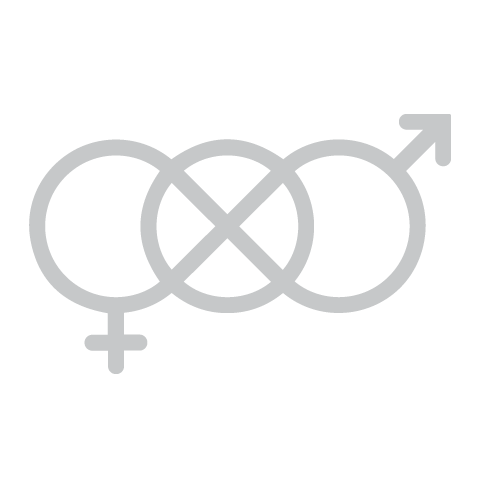 Pregnancy and Postpartum
Prenatal Health
Post-pregnancy Recovery
Pregnancy-related Back Pain
Incontinence
Diastasis Recti
Painful C-section, Tearing, Episiotomy Scars
Back To Exercise or Running
Go to Pregnancy and Postpartum Service Page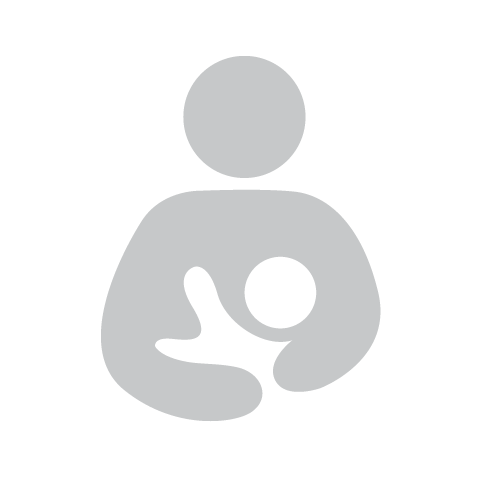 Endometriosis
Pelvic Pain
Painful Periods
Pain During Intercourse
Pain During Urination or Bowel Movements
Heavy Menstrual Bleeding
Bladder Issues
Digestive Issues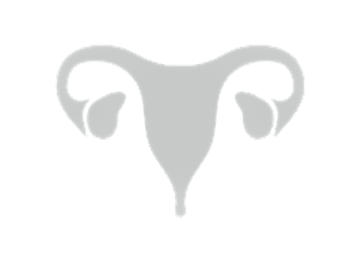 Menopause
Vaginal or Vulvar Dryness
Vaginal or Vulvar Burning
Vulvar Itching
Sexual Difficulty
Pain During Sex
Increased Urinary Tract Infections
Pelvic Floor Muscle Weakness
Pelvic Floor Muscle Overactivity
Urinary Incontinence and Fecal Incontinence
Pelvic Organ Prolapse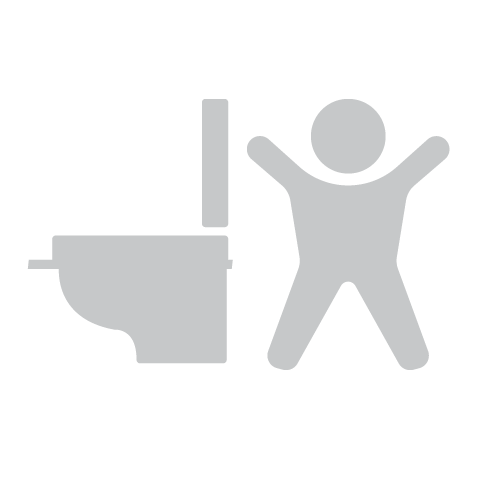 Orthopedic Issues
Chronic Muscle or Joint Pain
Acute Injuries
Temporal Mandibular Pain / Dysfunction (TMJ)
Pediatric Orthopedic Conditions
Groin / Adductor or Other Muscle Strains In The Pelvic Region
Low Back Pain
Neck Pain
Labral Tears or Other Injuries Of The Hip Joint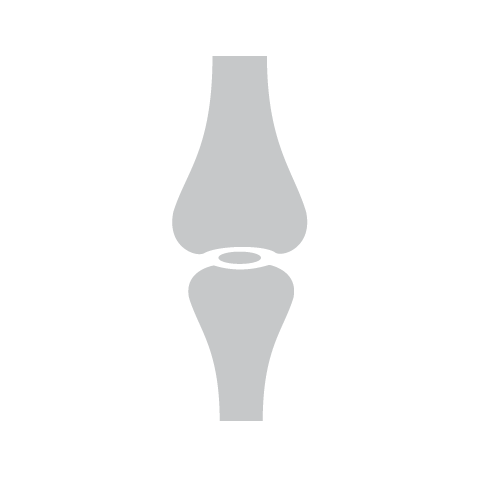 Lymphatic Drainage
Swelling In Upper, Lower Extremities and / or Genitals
Pelvic Congestion
Swelling In Abdomen Related To Constipation
Chronic Venous Insufficiency
Painful Varicose Veins