You may feel like you have to live with pelvic dysfunction or pain. But you don't. Pelvic floor physical therapy (PT) can help treat the underlying causes of your symptoms for long-term relief.
Pelvic floor PT is a specialty within physical therapy. Our experts have all received the necessary training and certifications to understand, identify, and effectively treat pelvic conditions.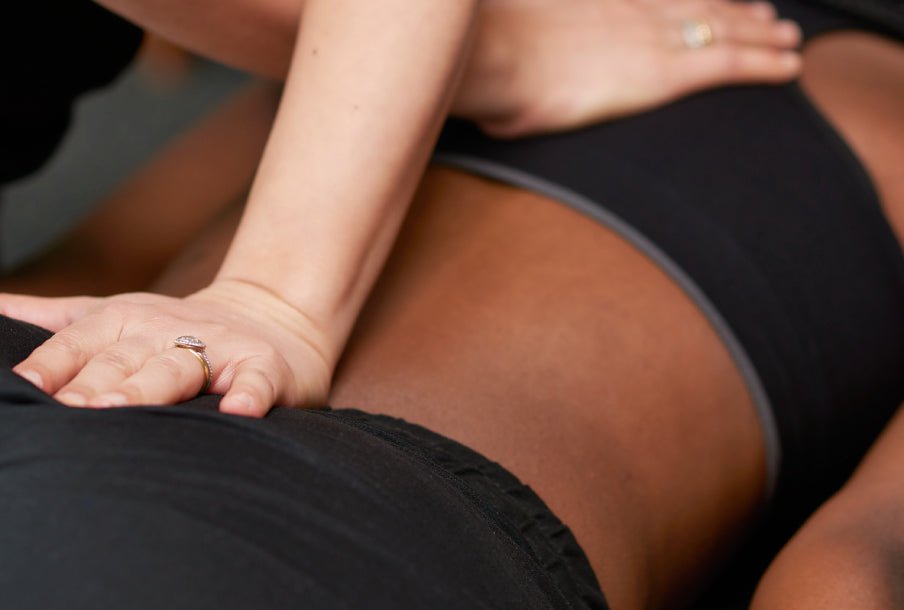 RELIEVE PAIN · IMPROVE FUNCTION · REHAB INJURIES
Trained to treat pain and dysfunction
wherever you feel it
We work with patients from all walks of life, in every phase of life. Whether it's pelvic pain or an orthopedic injury, with Beyond Basics you're not alone, and you can heal.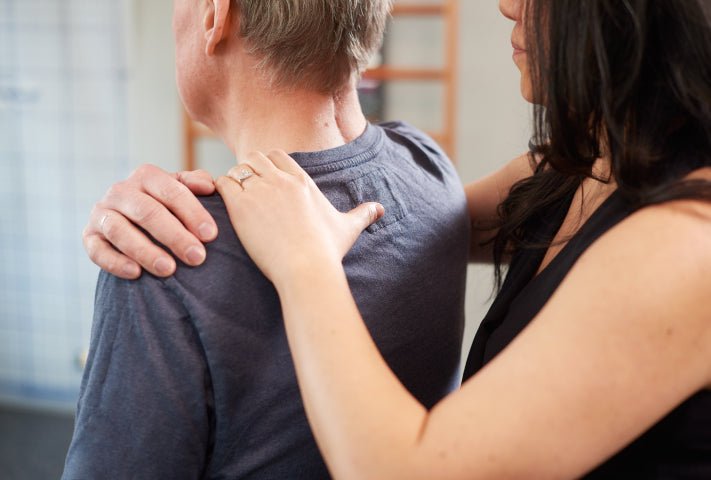 You're a whole person. We treat you that way
We take time to understand everything that's going on inside your body, so we can get to the root cause of the issue – and get you real, lasting relief.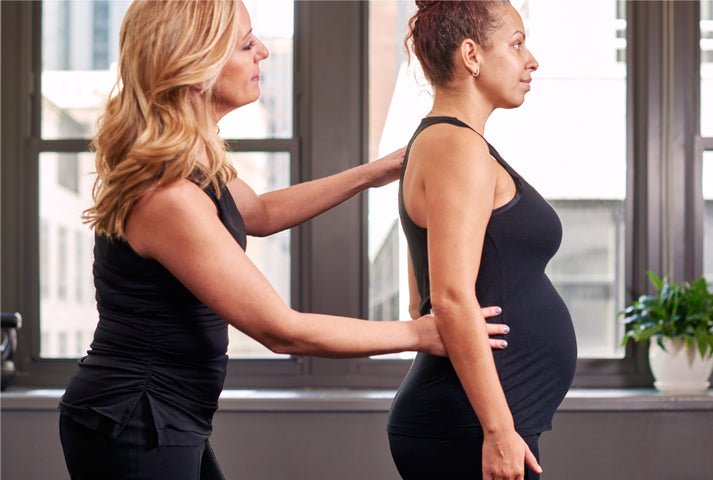 Your session is personal. We keep it that way.
We see patients in private, 1-on-1, hour-long sessions. You'll work directly with your PT for your entire treatment journey.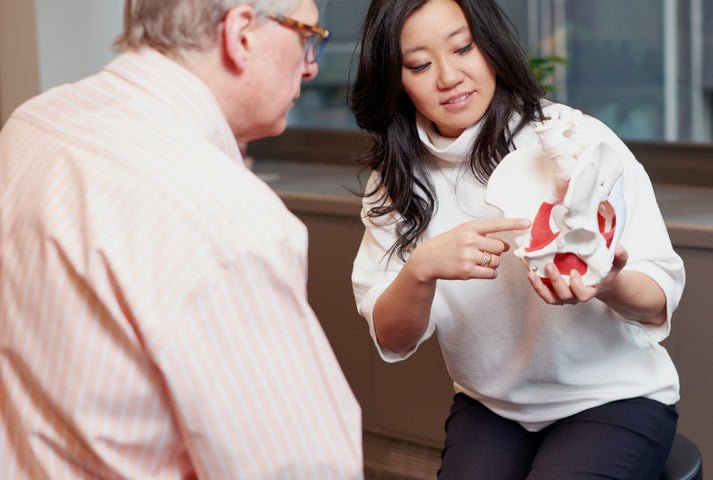 Leading means learning. We like it that way.
Our therapists devote time every week to continuing education so we can offer our patients the most current, comprehensive orthopedic and pelvic floor PT. 
We make payment
less painful
We offer payment plans and work with many insurance plans as an out-of-network provider. Our billing support staff can walk you through everything you need to know and will submit all billing to insurance on your behalf.
We also offer interest-free financing and discounted package rates through Care Credit.
Call us to learn more: 212.354.2622 or email us: billing@beyondbasicspt.com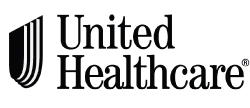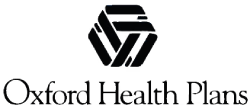 2,3,J,4,5,A,C train to Fulton Street
6 train to Brooklyn Bridge-City Hall
E train to World Trade Center
4,5,6,7 train to Grand Central-42nd Street
B,D,F,M train to 42nd Street-Bryant Park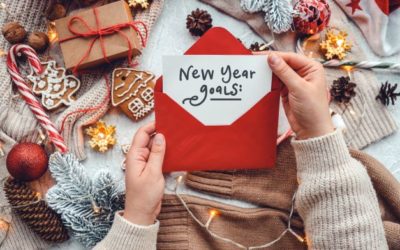 It's that time of year again. Resolution time. For almost as long as I can remember when I thought...
read more
Beyond Basics in the media
Take a look at our appearances in these top media venues.
"I talk about the pelvic floor all the time. As one of the pioneer physical therapists specializing in pelvic floor dysfunction, I have been treating patients afflicted with these disorders for over twenty years. I have seen how the exercises and therapies I prescribe — breathing, relaxing, strengthening, stretching, toning, diet — don't just heal the disorders but can prevent them from occurring in the first place. At the same time, these exercises and therapies can ward off the effects of aging while enhancing patients' lives immeasurably."

Amy Stein
Frequently Asked Questions
What is Pelvic Floor Physical Therapy?
Pelvic floor physical therapy is a specialized form of treatment that focuses on eliminating pain and dysfunction in the muscles, ligaments, and connective tissues located at the pelvic floor.
How Long Does Pelvic Floor Physical Therapy Take?
The needs of the patient will dictate the length of therapy. There are multiple factors to consider when building a treatment regimen, such as how long the patient has been dealing with the symptoms of the condition, the other related bodily systems that have been impacted as a result, and other issues such as injuries and restrictions that pose obstacles to treatment. The complexities of the case will contribute to a lengthier treatment plan. For instance, a patient who has been experiencing pain for roughly two years with a hip labral tear and a herniated disc, pelvic discomfort, chronic constipation, and works in a high-stress industry while suffering from poor nutrition may require a more wide-ranging and complex treatment regimen than another patient experiencing pain in the coccyx after sustaining a fall to the tailbone without any additional contributing conditions.
What to Wear to Pelvic Floor Therapy?
Comfortable clothing is highly recommended for pelvic floor therapy treatment sessions. This is due to the activities that may be required throughout the session. You need to be able to move freely without restriction. Think about what you would wear to the gym and then decide on your clothing for pelvic floor therapy. The same goes for your choice of shoes. Opt for comfortable footwear with plenty of support. A pair of sneakers will do just fine for your therapy sessions, skip the heels and loafers. Consider wearing a pair of warm socks or at least bringing a pair with you. Some therapy sessions may require the removal of articles of clothing, leaving you with bare feet. You will be given a sheet to cover yourself but your feet may need additional covering of their own to stay warm.
Do you offer Pelvic Floor Therapy?
We have two offices in Manhattan. Our Downtown office, is located at 156 William Street, just two miles from the exit ramp of the Brooklyn Bridge.
What Does a Pelvic Floor Physiotherapist Do?
Everything that a regular physical therapist does and more. Our specialties lie in the musculoskeletal system which incorporates the bones, the muscles, and joints in the body and how they interact with the various internal structures that include the nerves, the organs, and arteries. A pelvic floor physiotherapist will employ a range of techniques to target the dysfunction causing restrictions in functionality of this region of the body. The goal is to remove pain and restore complete optimal function. In order to achieve that objective, the physiotherapist will work with you to develop better positioning and posture, guide you through a series of effective relaxation techniques, develop a home exercise regimen, and review pain management solutions. Your physiotherapist is a pelvic health expert who will educate you on pain science, nutrition, toileting, and bowel and bladder health. In addition, you can speak to your physiotherapist about improving the physical aspects of sexual function in the event you are experiencing any restrictions or difficulties in that area.
What Exercises are Bad for the Pelvic Floor?
Patients who are rehabilitating the pelvic floor may want to avoid certain activities that can put too much stress and strain on that region of the body. The task at hand is to slowly develop greater strength, flexibility, and endurance of the pelvic floor but doing too much can aggravate instead of rehabilitate and this can lead to dramatic setbacks in your progress. Always proceed with caution and never continue any pelvic floor exercises that cause you to hold your breath and strain, pain or discomfort, or bladder leaks. Anything that has you overexerting yourself to the point where you are compensating or losing form can end up having a negative impact on your condition.
Can You Massage Pelvic Floor Muscles?
Using the word "massage" doesn't quite get to the heart of what we do here at Beyond Basics. That's why we prefer the term "manual therapy", because our physiotherapists conduct soft tissue mobilization techniques and trigger point release or myofascial release to manipulate the muscles of the pelvic floor. Muscles only function correctly when they are receiving sufficient blood flow, we accomplish this through manual techniques to reduce myofascial restrictions and decrease spasm/tone. The majority of these muscles are located within the body, so manual therapies will usually require internal vaginal or internal rectal manipulations. The muscles of the pelvic floor are located around the urethra, bladder, anorectal and genital areas, so when there is a restriction or complication in the muscles, nerves, and organs in this region, the common result is dysfunction in the form of bladder or bowel issues, abdomino-pelvic pain or discomfort, and sexual dysfunction.
How much is Pelvic Floor Physical Therapy?
Every one of our patients is different. The therapy regimen that works for one may not work for another due to the complexities of the patient's condition and various contributing factors that are causing dysfunction. This is why we tailor each therapy to the individual and this unique approach is critical to achieving the objectives of eradicating pain and discomfort while building strength and improving the functionality of the pelvic floor. Therefore, the cost for pelvic floor physical therapy can vary from one patient to the next and we are happy to work with you on creating a treatment plan that fits within your budget.
Does Insurance Cover Pelvic Floor Physical Therapy?
Most insurance providers will cover the costs for pelvic floor physical therapy treatments. Our office accepts many out of network insurance plans and we will file a claim for payment on behalf of the patient. We recommend that you read through your health insurance policy to better understand the limits of your coverage. Our billing department is happy to look over that with you and answer any questions you might have.