Pelvic Floor Therapy Postpartum & Pregnancy in NYC
Pelvic floor physical therapy plays an important role for people who are pregnant and in the postpartum stage. While everyone's personal experience with pregnancy will vary, it's common for many to experience changes in the body and new physical discomfort. 
Pelvic floor physical therapists will create an individualized treatment plan to help you feel your best during pregnancy and after.
What is Pelvic Floor Physical Therapy?
Pelvic floor physical therapy during pregnancy and postpartum can help train uncoordinated pelvic floor muscles to work optimally to enhance function while reducing and eliminating painful symptoms.
It's common during pregnancy and the postpartum period for people who are pregnant to experience dysfunction of muscles, tissues, or nerves of the pelvic floor. This can happen when they are not functioning optimally due to being weak, tight, or overused. Dysfunction of the pelvic floor muscles can be debilitating and severely affect quality of life.
At Beyond Basics, our team helps mobilize your muscles and provide you with symptom relief through internal manual therapy and at-home exercises that can be performed regularly.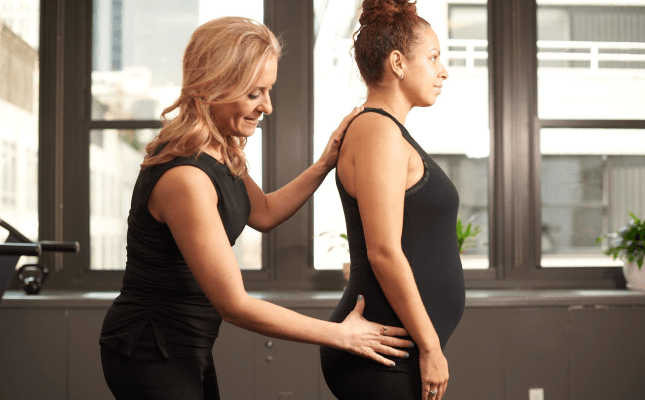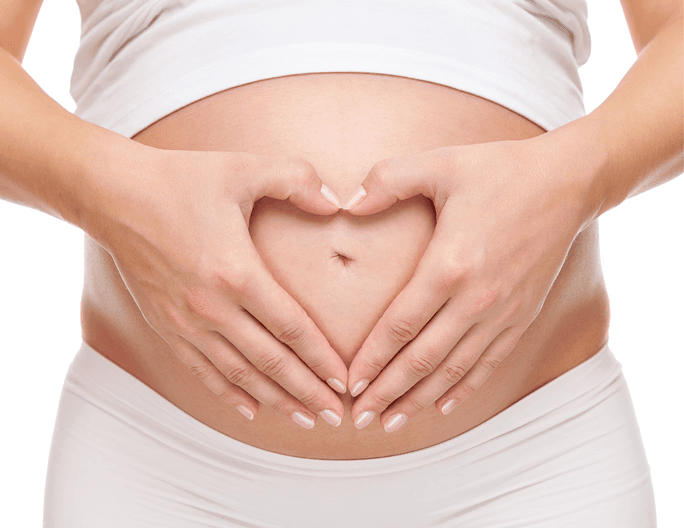 Pelvic Floor Physical Therapy During Pregnancy
Pregnancy is different for every person. For some, there can be a variety of uncomfortable symptoms, ranging from hip and back pain to sciatic pain and a frequent need to urinate. Pelvic floor physical therapy can significantly help to:
Improve the function of the pelvic floor
Reduce sciatic pain and lower back pain
Improve SI joint discomfort
Reduce the need to urgently urinate
Provide relief from constipation
Teach techniques to make labor and delivery easier
For those who aren't experiencing any of the above-mentioned symptoms, pelvic floor physical therapy can still play a helpful role in pregnancy by:
Improving pelvic floor motor control to support the labor and delivery process
Providing directions on how to perform perineal massage
Improving pelvic floor function and reducing pain during the postpartum stage
Offering support and education throughout your pregnancy
Pelvic Floor Physical Therapy During Postpartum
While treatment ideally takes place within the first year after delivery, anyone can benefit from pelvic floor physical therapy following childbirth.
Our team of physical therapists can work with you to:
Bladder training to reduce frequent urination
Eliminate urinary leakage
Help with painful scars from a c-section, episiotomy, or perineal tear
Reduce fecal incontinence
Address painful sex
Reduce back pain and hip pain
Address diastasis rectus abdominis
Improve pelvic mobility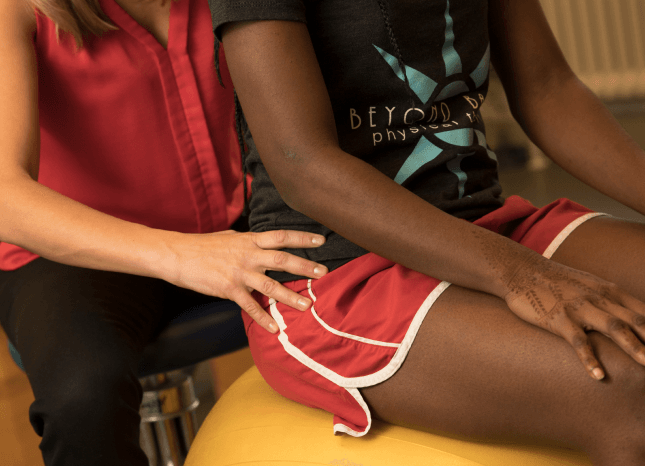 During Your Initial Pelvic Floor Physical Therapy Appointment
Your first appointment with our physical therapy team at Beyond Basics will begin with us asking questions in order to learn more about you, your pregnancy (or postpartum stage), and provide us with the context we need to understand your body and any symptoms you are experiencing.
After our conversation, we'll conduct a physical exam, which is a hands-on evaluation based on your symptoms. This might involve evaluating external and internal muscles, with the purpose being to trace your issue to its source(s) in order to alleviate pain. 
These internal manual techniques are applied to structures of the pelvis, including the pelvic floor muscles, nerves, and bones (coccyx). As the patient, we want you to be as comfortable as possible and you have the right to refuse any treatment at any time without an explanation.
Your PT will also provide you with exercises to begin at home.
During Your Additional Pelvic Floor Physical Therapy Appointments
Each pelvic floor physical therapy appointment is one hour long. Your physical therapist may spend that time performing manual therapy, discussing your progress, answering questions, and providing at-home exercises when necessary.
Most individuals notice an improvement in symptoms within 8 weeks (or sooner).
Beyond Basics Pelvic Floor Physical Therapy: We Can Help
At Beyond Basics, we are committed to treating pelvic floor issues with sensitivity to each individual's needs, regardless of sex, race, identity, age, or orientation – we treat the whole person with a comprehensive, caring biopsychosocial approach.
Since 2003, Beyond Basics has been a place of hope and healing for our patients. We believe skilled and compassionate healing can restore your body's harmony and balance. Founder, Amy Stein, and co-founder, Corey Hazama are renowned experts and leaders in pelvic floor PT.
The skilled physical therapists at Beyond Basics receive extensive training to qualify them to be the world's leaders in pelvic floor rehabilitation. All of our therapists have been carefully selected to work in our practice because they possess the right expertise, kindness, and empathy. Our therapists have completed hundreds of additional hours outside of their doctorates both internally and externally through institutes such as Herman and Wallace and the American Physical Therapy Association, to help hone their practice and provide exceptional treatment efficiently and compassionately. In addition to being the world's first and foremost experts in pelvic floor dysfunction, our individual therapists have cultivated additional skills unique to their own personal interests. Read more about each one of our therapists here.
Get help now from a pelvic floor therapist.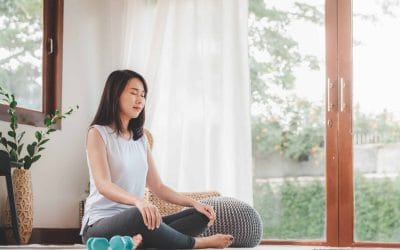 Vipassana meditation is a powerful practice for enhancing mental well-being by teaching...
read more